Dispensary Opening Hours
Hamstreet Surgery
We are open for the dispensing of prescriptions Mon-Fri from 08:00 – 18:30.
The dispensary phone lines are available between 09:00 - 15:00 only.
Aldington Post Office - Roman Rd, Aldington TN25 7DA
Aldington residents can arrange for repeat prescriptions to be collected from Aldington Post Office on Wednesdays between 11:00 – 11:30.
Appledore Village Hall - Appledore TN26 2AE
Appledore residents can arrange for repeat prescriptions to be collected from the Village Hall on Tuesdays between 10:15 - 10:45.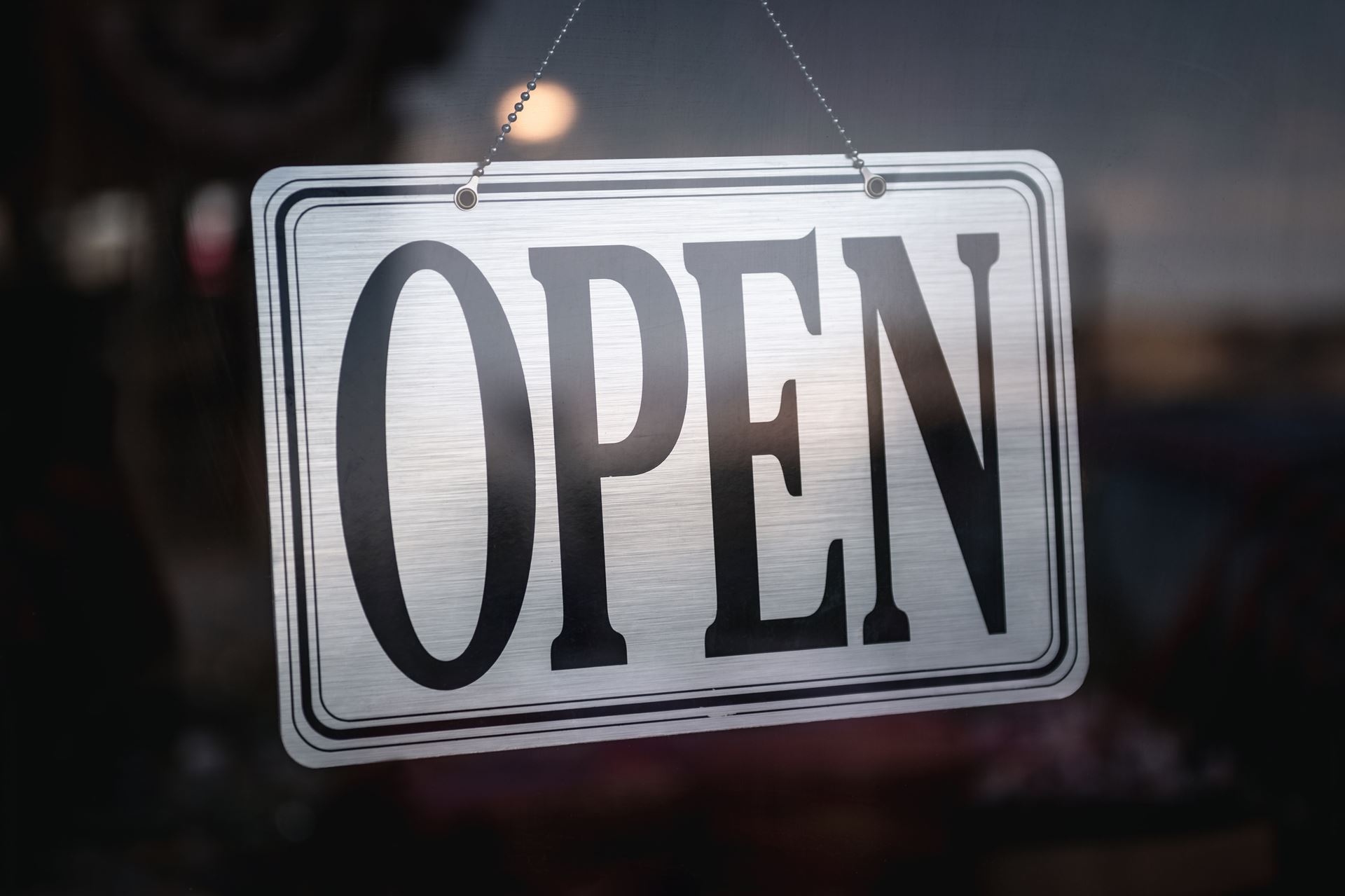 Extended Opening Hours
The Dispensary will be open every Tuesday from 08.00 - 19.45 for the collection of medications.
Patients living more than one mile from a chemist may obtain all their medicines from the surgery.
If you live within a mile of the nearest chemist, then you must take a signed prescription to a chemist for dispensing.
Repeat Prescriptions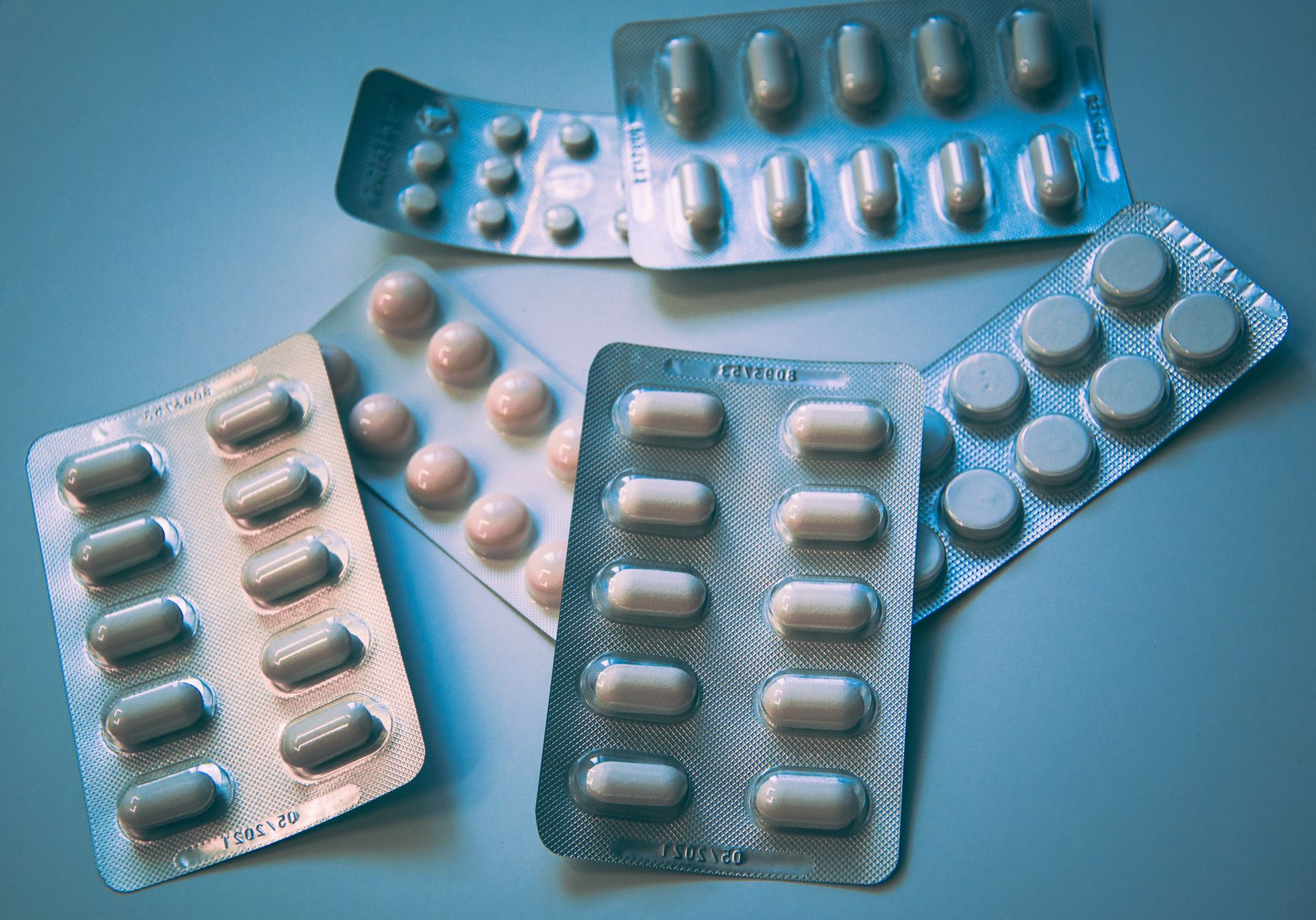 Please make sure you are not due for a medication review before requesting your repeat medications. If you are, please contact reception to arrange an appointment with the pharmacist, doctor or nurse before proceeding with your medication request.
We require three full working days to process a repeat prescription request, this includes private prescriptions. It is not always possible to issue an emergency supply of medication at short notice.
We ask patients to refrain from calling us to see if their prescription is ready, all prescriptions will be ready for collection after the aforementioned three working days.
If it is more convenient to collect your prescription from Appledore Village Hall or Aldington Post Office please indicate this when ordering. Please find the details for this service above.
All prescriptions are issued for 28 day supply only, as per our prescribing policy.
Ordering Repeat Prescriptions
To make this service as accessible and simple as possible for our patients, we accept repeat prescription requests via the following methods:
In person or by post - All patients receiving regular medication will be given a printout of their repeat medication, otherwise known as a 'repeat slip'. Drop this repeat slip into the surgery, or send it by post, ensuring you clearly indicate the items you require.
Email - Send your details (full name and date of birth) and the medication you require to kmicb.hamstreetdispensary@nhs.net
Online - order online using the link at the top of this page.
We are not able to take repeat medication requests over the telephone.
Important Notices
Disposal of Yellow Sharps Boxes
Ashford Borough Council have notified us that they have stopped accepting sharps boxes at the Gateway and Civic Centre. They are directing anyone who brings them in to them to sign-up for home collection instead.
Collections can be booked regularly (such as monthly) or just as and when required by the patient.
Website: ABC's website
Telephone: 01233 331111
Please note: We cannot accept sharps bins at the surgery.
Medications for Flying
We will no longer be providing Diazepam or similar drugs for flight anxiety.
'Flight anxiety does not come under the remit of General Medical Services as defined in the GP contract and so we are not obliged to prescribe for this.
Patients who still wish to take Benzodiazepines for flight anxiety are advised to consult with a private GP or travel clinic.'
Bath & Shower Preparations
The NHS will be asking doctors to stop or greatly reduce the prescribing of some treatments, this include bath & shower preparations.
In 2022/23, NHS Kent & Medway have spent over £2.1 million on emollients and £265, 000 on bath and shower products.
Click here for more information.
HRT Important Information
The UK Government has issued a serious shortage protocol for Utrogestan 100mg capsules. There are expected to be supply problems until late 2023. If you have been prescribed a progesterone part of your HRT regimen it is essential that this medication is continued to keep the lining of the uterus healthy and reduce risk of endometrial cancer.
A statement from the BMS, FSRH and RCOG recommends short term utilising the BMS guidance on alternative preparations of HRT.
Our practice team will follow these guidelines to provide you with at alternative preparation.
There are also intermittently shortages of other HRT products and we will continue to find you a suitable alternative.
Prescription Fees
Help with NHS Prescription Costs
In England, around 90% of prescription items are dispensed free. This includes exemptions from charging those on low incomes, such as:
those on specific benefits or through the NHS Low Income Scheme
those who are age exempt
those with certain medical conditions
click here to find out if you are eligible for free prescriptions
NHS Prescription Charges
| | |
| --- | --- |
| Prescription (per item) | £9.65 |
| 3 month PPC* | £31.25 |
| 12 month PPC* | £111.60 |
These charges apply in England only. In Northern Ireland, Scotland and Wales prescriptions are free of charge.
For further information about NHS prescription exemptions and fees click here.
Pre-Payment Certificates (PPC)
*If you have multiple prescriptions, you may find it cheaper to buy a Pre-Payment Certificate (PPC).
HRT Pre-Payment Certificate
From 1 April 2023, patients who usually pay for their Hormone Replacement Therapy (HRT) prescriptions will be able to purchase an annual Hormone Replacement Therapy prescription prepayment certificate (HRT PPC) for the cost of two single prescription charges (currently £18.70). Click here for more information.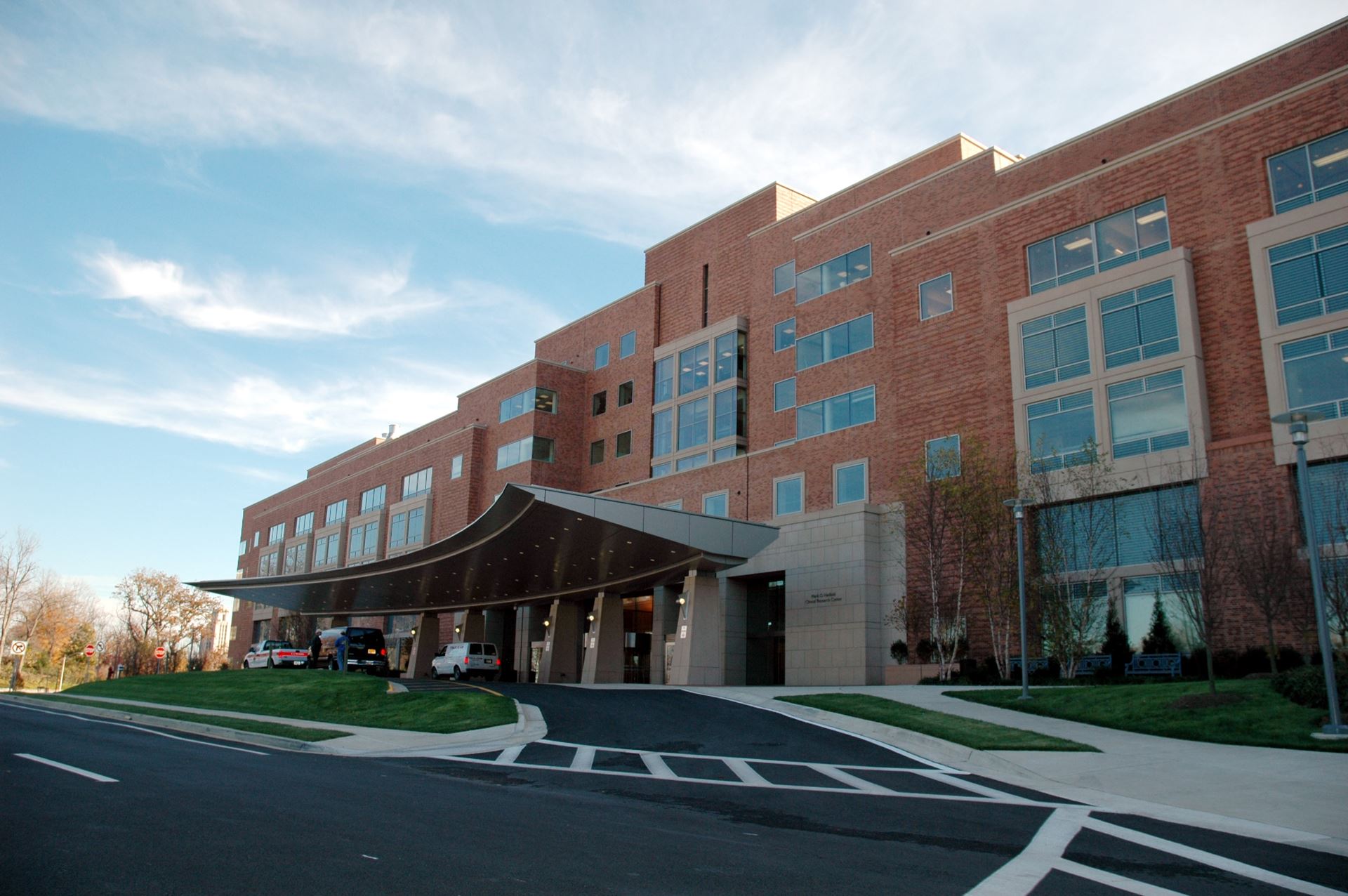 Hospital Prescriptions
You should not bring us prescriptions issued by hospital outpatient clinics. It is often not possible for us to issue these prescriptions without the accompanying clinic letter which the hospital may not send to us until a few weeks later.
Please take these prescriptions to the hospital pharmacy as you should have been advised at the hospital.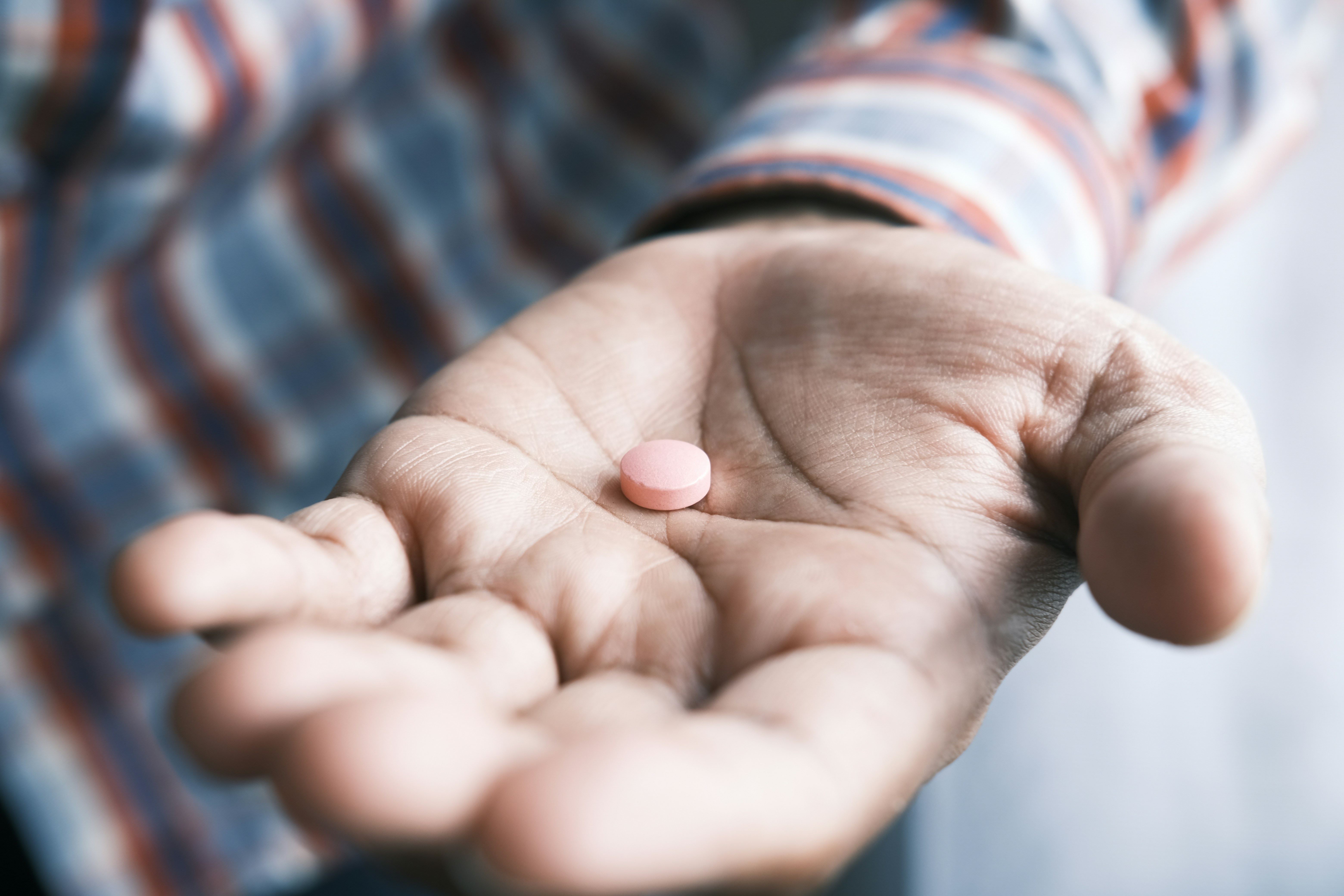 Private Prescriptions
If you have been given a private prescription by your healthcare professional, you can have this dispensed at a pharmacy of your choice.
A private prescription is normally written on letter headed paper and has all the information about the medicine and how you need to take it. The pharmacy will inform you how much they will charge you to provide the prescription. The pharmacy has to keep the private prescription for their records once your medicine has been dispensed.
Click here for more information on prescriptions issued after a private consultation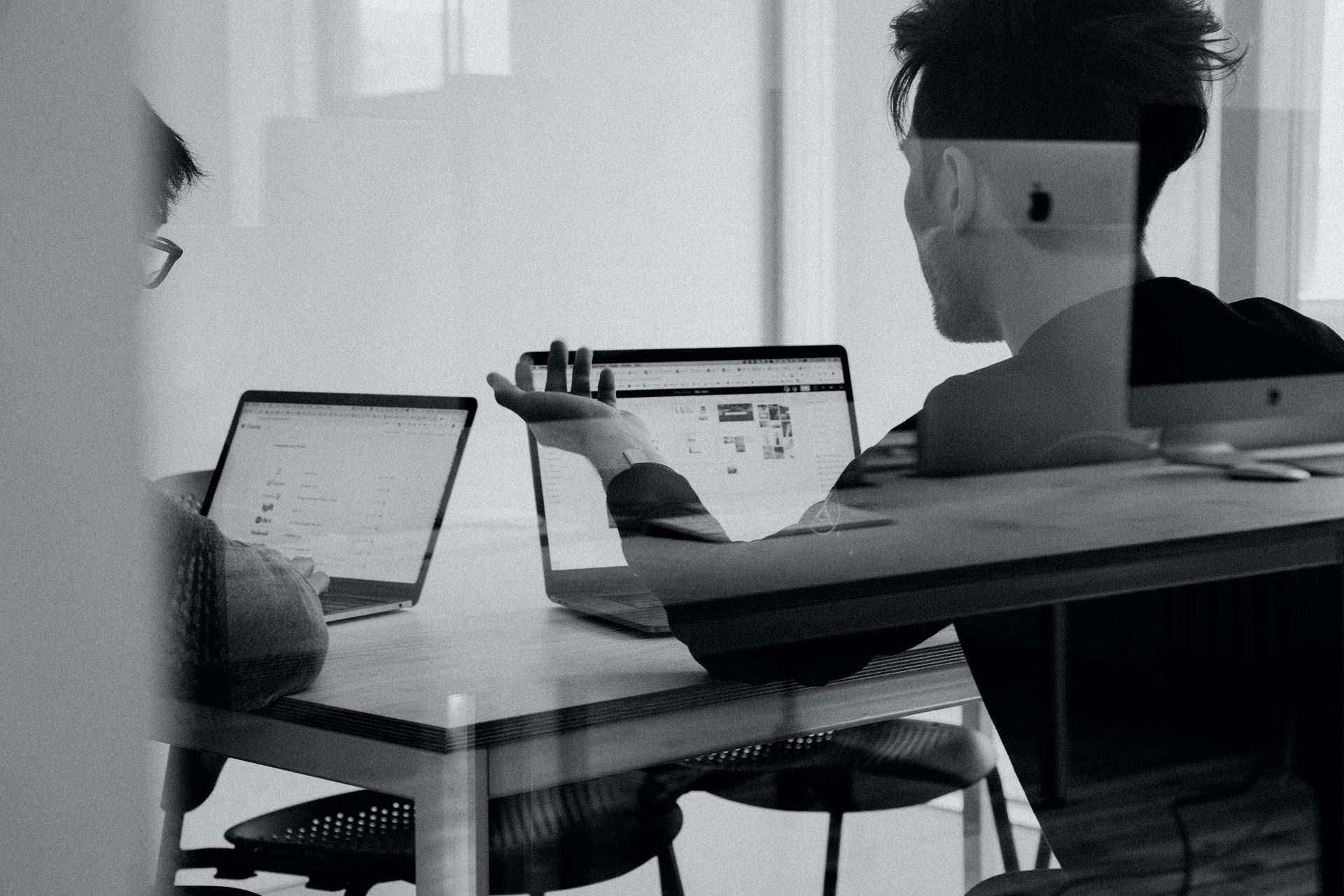 Medication Reviews & Monitoring
Medication Reviews
What is a medication review?
You might see a note on your repeat prescription slip telling you that you are due a medication review. This is an opportunity for our healthcare professionals to check that the medication you take is still the best treatment for your condition and that you have had the appropriate monitoring and health checks for your condition.
Appointments can be booked with our Pharmacist, GPs, or a Nurse in some cases. If you have been taking the same medication and your condition is stable it may be sufficient to conduct your medication review as a telephone consultation.
How often do I need a medication review?
These reviews are generally required annually. If you have started new medications, or the dosage has been changed, you may require more regular reviews.
How do I book my medication review?
You can arrange an appointment with either our Clinical Pharmacist, GP or Practice Nurse. Please contact reception by phoning 01233 720190. Our reception team will arrange your review with the most appropriate clinician.
Medication Monitoring
Some medications require regular monitoring. This may include blood tests, blood pressure and weight checks. Upon commencing any medication, the prescribing clinician should provide clear advice about the monitoring required.
If you do not complete the agreed monitoring for your medications, you may only receive a 14 day supply of your medications until this is completed.
Shared Care Protocol
We prescribe certain medications on what is known as "shared-care prescribing" (examples include Methotrexate, Azathioprine, Ciclosporin). The patient remains under the care of the hospital specialist but the prescription is issued by the GP. Some drugs issued under shared-care require regular monitoring of blood tests to ensure they are prescribed safely. If the patient is having their blood test monitoring done at the hospital, the GPs at Hamstreet Surgery reserve the right not to issue the prescription until they have up-to-date copies of the blood test results. It is the patient's responsibility to make sure that we are receiving copies of their blood results.
Understanding Our Prescribing Policies & Procedures
Why did the doctor not issue my prescription?
Sometimes the GP will not issue a request for a prescription and will ask you to arrange a telephone or face-to-face consultation instead.
Common reasons include:
You have requested a medication that has never been given to you before by this surgery.
You have requested your repeat prescription too soon. The GP might be concerned that you are taking your tablets too often and that they are running out early.
You have requested an item which is not usually given as a repeat prescription (such as antibiotics or steroid creams).
You have not been seen by the GP or nurse for a while and you need to have routine monitoring and health checks before we can safely issue your prescription.
You gave us a handwritten prescription from a hospital which you were supposed to take to the hospital pharmacy.
Practice Prescribing Policy
The GPs at Hamstreet Surgery believe that providing the best possible care to our patients is our top priority. When a prescription is necessary, our main considerations are effectiveness and safety. We would never let cost come before patient care but at the same time we try to provide the best value to the NHS by prescribing from an approved list of medications which meet these considerations.
This list is known as a formulary and we are sometimes asked by a hospital doctor to prescribe medications which are either restricted to the local hospital formulary or are not on either the local hospital or GP formulary. It is not always possible to prescribe these medications but when these situations arise, we will seek advice from the Ashford Medicines Management Team in order to find a solution for our patients.