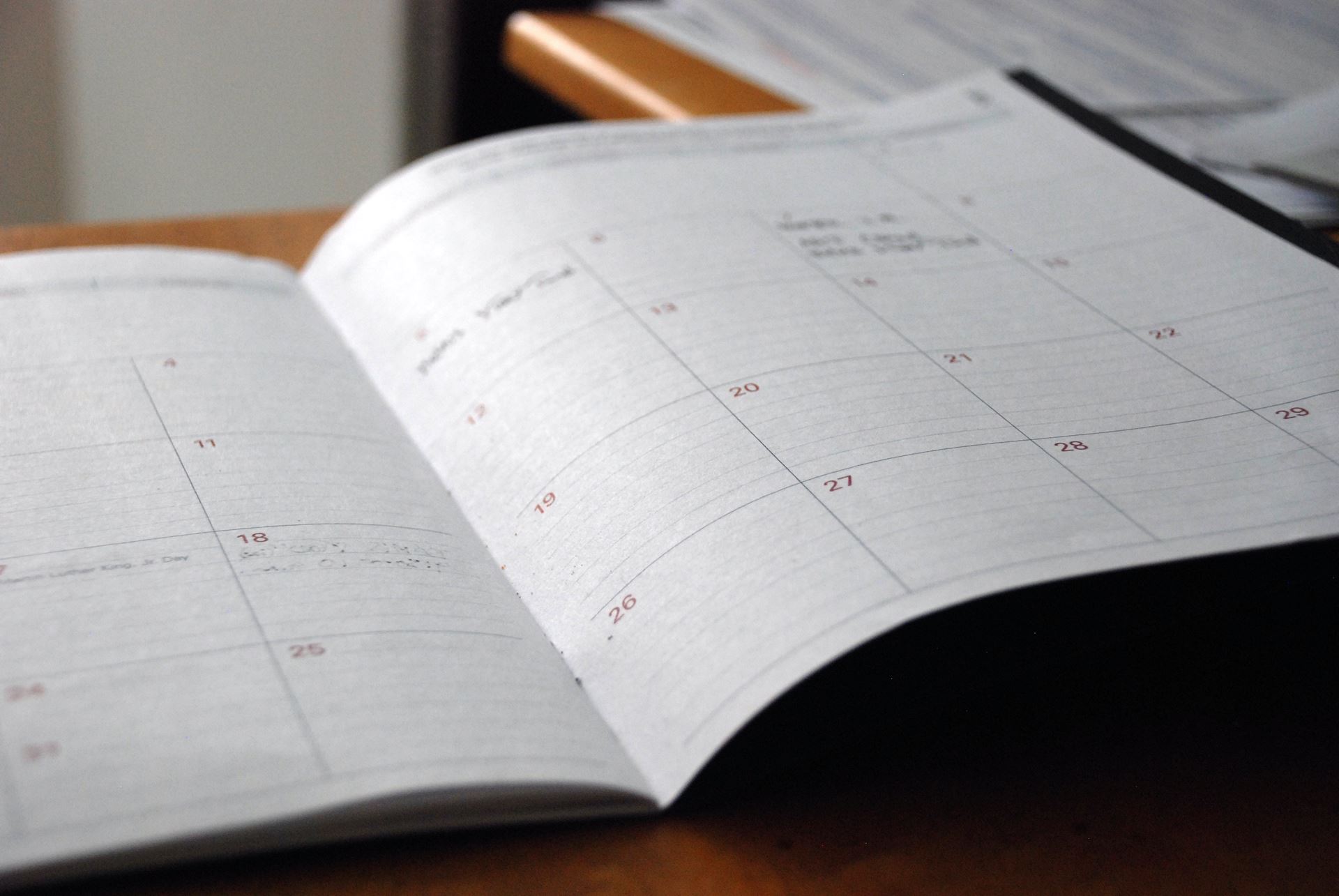 Booking an Appointment
Phone us 01233 730190 (Mon - Fri 08.00 - 18.30)
Use our eConsult service (Mon - Fri 08.30 - 12.00)
Register for our Patient Online Service. This will allow you to book or cancel appointments, as well as order repeat prescriptions, at a time convenient to you.
When you get in touch, we'll ask what you need help with.
We will use the information you give us to choose the most suitable doctor, nurse or health professional to help you.
Cancelling an Appointment
Phone us on 01233 730190 (Mon-Fri 08.00-18.30)
It is important that you inform the reception staff if you are unable to attend your appointment, this will allow the appointment to be offered to another patient.
You can complete a cancellation notification form. This can only be used with a minimum of 24 hours notice (excluding weekends and public holidays). You can also text to cancel your appointment.
If you persistently fail to notify the Practice that you are unable to attend your appointments, you may removed from the Practice list.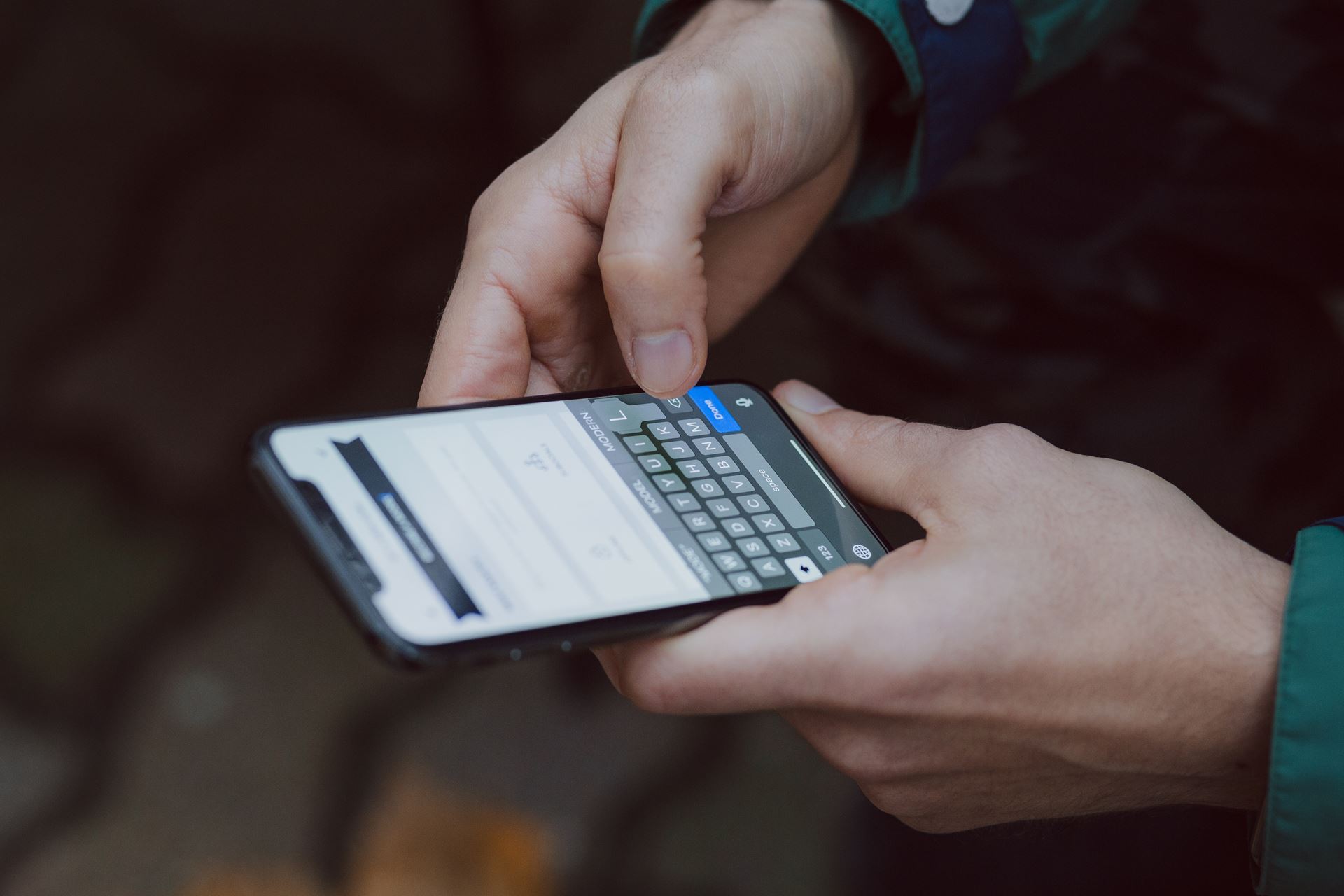 SMS Reminders
Urgent Appointments
Request an urgent appointment for today
If you require an urgent on the day appointment, the receptionist will ask you for a brief description of your problem and book an appointment with the most appropriate clinican, or signpost you to a suitable service.
In an emergency, patients are advised to attend A&E or call 999.
Routine Appointments
Request a routine appointment in the next 7 days
Routine appointments for non-urgent matters can be booked with a GP seven days in advance.
Please remember that appointments are for ONE person and ONE problem only. If you feel your consultation may be lengthy, ask the receptionist for a DOUBLE APPOINTMENT when you book.
Telephone Appointments
If you would like to speak with a doctor or nurse to discuss a medical condition or ask advice, we do offer a telephone consultation service.
Patients who are registered at Hamstreet Surgery can now book an appointment on selected weekday evenings. Appointments will currently take place at this practice but in future it may be at another of our neighbouring practices (Woodchurch/Ivy Court/Charing).
Home Visits
Home visits are available for patients who are housebound because of illness or disability, and should be requested between 8.00am and 10.00am to allow time for the doctors to travel after the morning clinic. Emergency visits will be dealt with at any time.
The doctor may telephone you for more information and may request that you attend the surgery if that is deemed more appropriate.
Please remember that several patients can be seen in the practice in the time that it takes to make one home visit. There are also better facilities for examining and treating patients at the surgery. Lack of transport is not a reason to request a home visit.
A GP can refer you to the community nursing team for a home visit if you are housebound and require nursing assessment or care.
Help with Appointments
Please tell us:
If there's a specific doctor, nurse or other health professional you would prefer to see or speak to
If you would prefer to consult with the doctor or nurse by phone, face-to-face, by video call or by text or email
If you need an interpreter
If you have any other access or communication needs
If you would like a trained chaparone present during your consultation or medical examination
Minor Illness Appointments
If you have a minor illness that cannot be treated at home using over-the-counter treatments, you can book an appointment with one of our Minor Illness Nurses. These appointments are suitable for anyone over one years of age with any of the following symptoms:
Ear pain / discharge (possible ear infections)
Sore throat (possible tonsillitis)
Cough
Urine infection/cystitis
Cold and flu like illness
Rashes (inlcuding chicken pox)
Cellulitis
Cold sores
Vaginal discharge
Insect bites
Muscle sprains (but not suspected fractures)
Pharmacy Advice
Did you know that lots of pharmacies are open until late and at weekends? You don't need an appointment – you can just walk in.
Pharmacy teams can give advice on a range of common conditions and minor injuries, such as sore throat, flu, morning after pill, earache, cystitis, skin rashes, or a cough and cold symptoms. Please contact a pharmacist for advice.
Click here to find a pharmacy near you.
Minor Eye Conditions Service (MECS)
Conditions covered by the service are as follows:
Sudden or recent reduction in vision
Red eye or eye lid
Pain and/or discomfort in the eyes, around the eye area or temples
Recent onset or sudden increase of flashes and/or floaters (appears like a fly, black specks or a cobweb moving across your vision)
Mild trauma, such as a scratch, to the outer surface of the eye or lid
Suspected foreign body in the eye
Dry eye
Significant recent discharge from or watering of the eye
Trichiasis (in-growing eyelashes)
If you are unsure whether your symptoms qualify, please contact one of the approved opticians who can offer help and advice.
Click here to find a MECS optician near you.
Stop. Think. Choose.
Get the right treatment when you need it
NHS services are very busy. It's important to come forward with any health concerns but you can help ease the pressure by choosing the right service.
Knowing the right place to go can help you get the treatment you need faster. Please choose wisely and help us help you.
More information about services available in Kent and Medway are available on Stop-Think-Choose